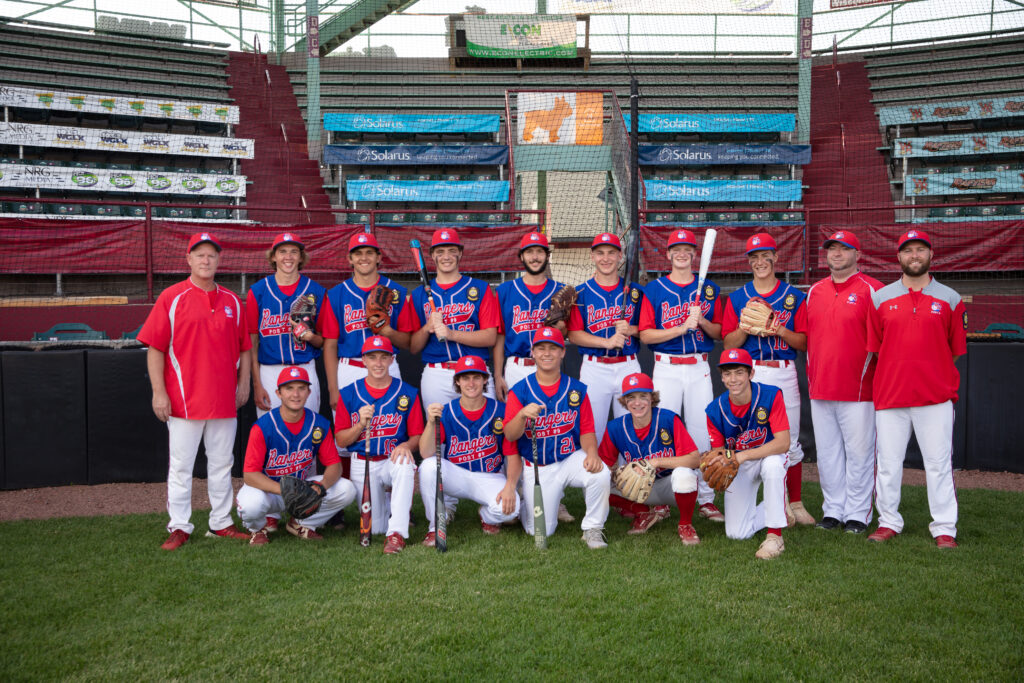 Wisconsin Rapids Post 9 American Legion Baseball
Welcome to the webpage of Wisconsin Rapids American Legion Baseball. American Legion Baseball is the oldest nation wide baseball program in America and became a National program in 1925. Over eight million teenagers have played American Legion Baseball since its inception in 1926. Everything you may need to know about the legion baseball program in Wisconsin Rapids is on this site. Here you will be able to find everything from game times and locations to rosters and game scores.
For more information or if you have questions, feel free to contact us at [email protected]
Thank you to our 2023 Sponsors!